Next programme starts
November 2021
Programme type
Organisational development, Personal development
Programme overview
Creating clarity about the future is a challenge most business leaders are facing in their role. Global trends and technologies are shaping the market at the same time as they create challenges to align the organisation and people to capitalise on the opportunities. By participating in the Liquid Leader programme you will become a more confident leader and a decision maker who inspires your team. Identify the opportunities and risks in your industry, actively shape your market and lead the culture within your company.
The program helps you turn future trends into strategies, to learn from pitfalls and success factors, to create powerful collaboration models and define the cornerstones of how to lead your teams to great results. We will hear from world class faculty and get inspired from great success stories and you will be guided to turn your insights into action during the journey.

Programme content & structure
From global trends and innovation to action. A future view on global trends and how technologies are transforming businesses. Create an innovation culture in your organisation and navigate threats and opportunities around you.
Shape your market and delight your customers. Engaging and shaping your market and adding value with sustainability at the core of your business. Creating and developing new businesses, ensuring genuine demand for your product and collaborating with your customer.
Energise your people and create high performance. Building a foundation for high performing teams, creating great company culture and an empowering purpose. Leading networks, virtual teams and self-leading organisations.
Who the programme is for
The programme is for senior leaders with the objective of sparking new thinking and action in individual, company and ecosystem levels.
Benefits & value

Get a clear understanding how global trends impact both the market, your company and your business model.
Identify the threats and opportunities around your business and plan forward.
Understand how to design development initiatives together with your customer.
Insights how to adapt the market to your business and how to link sustainability to your core business.
Get relevant models to drive change and understand how to lead in a complex world to energise your people and create high performance.
Faculty
Sari Kola
Program Director, Doctor of Science (Tech.), Entrepreneur, Researcher
Kaj Storbacka
Researcher, Professor, Markets and Strategy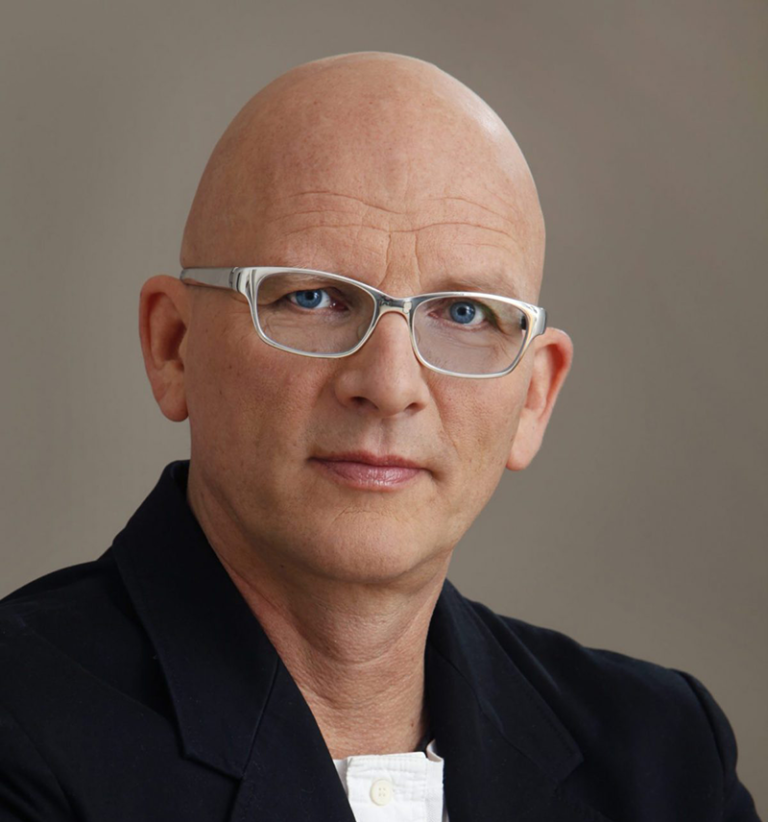 Kjell A. Nordström
PhD, Swedish economist, writer and public speaker
Patrick Furu
Ph.D. Economics, Adjunct Professor of Management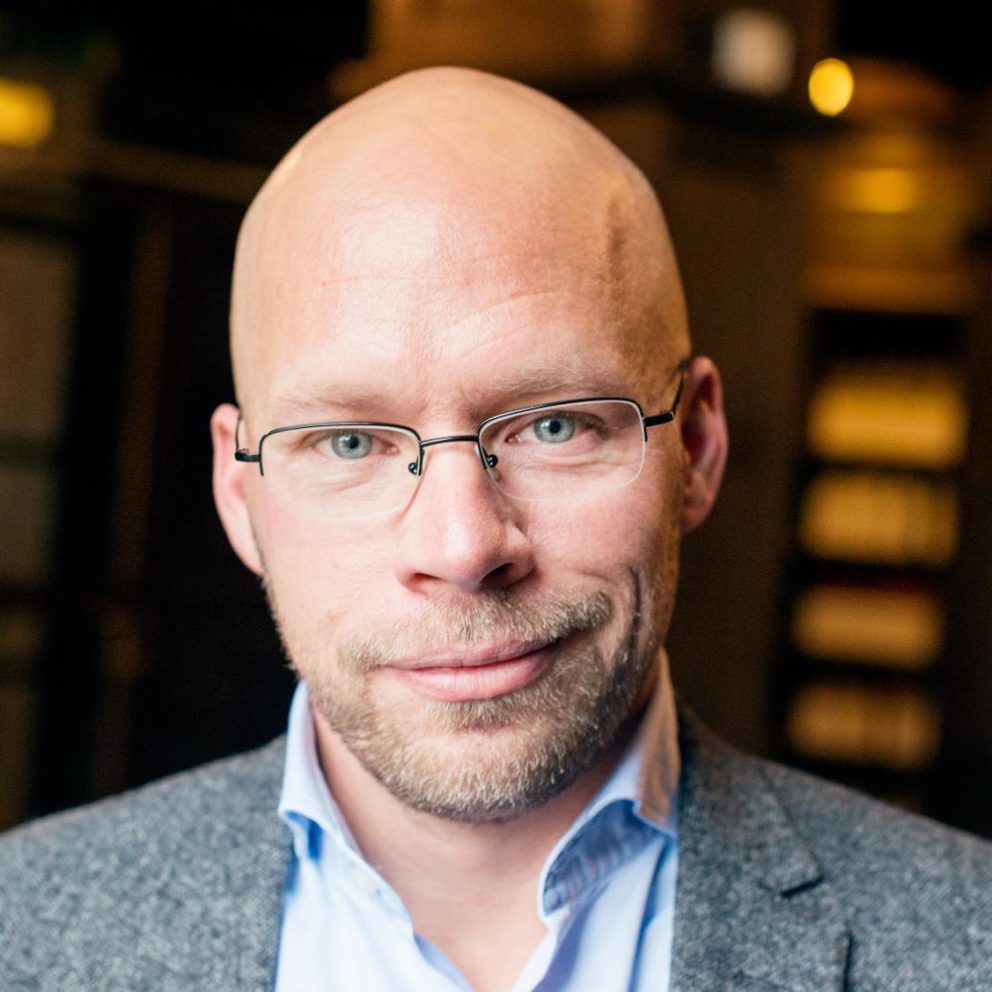 Mattias Axelson
PhD., Affiliated Researcher
Andreas "Anttu" Forsberg
Founder and CEO, Leadership Anthropologist, Behavioral Analyst
Contact us for
more information