Competence development, General business management
Sports Mini-MBA
Next programme starts
August 2021
Module Location
Eerikkilä
Programme type
Personal development
Programme overview
Are you eager to link your passion for sports with business? The Sports Mini-MBA programme aims to start a revolution in sports management by combining the best ideas from values-driven leadership to commercially successful management into one integrated learning journey. The world-class programme aims to provide better conditions for athletes, entrepreneurs, and sports executives to lead and grow Finnish and international sports business.

The Sports Mini-MBA also provides an ideal basis towards studying in the triple-crown accredited Hanken Executive MBA programme, as the content and the programme investment is transferable into the full 2-year Hanken EMBA programme.
Programme content & structure
The programme provides better leadership skills through knowledge development and networks and the tools to optimise performance and maximise impact. The main programme themes are strategic thinking, values-based leadership, sports organisations & culture, sports financials, the legal environment and building networks as well as leading peak performance.
Who the programme is for
The Sports Mini-MBA is a leadership programme for sports executives, general secretaries and managers, top coaches, entrepreneurs and athletes. It is also suitable for people who collaborate with the sports sector e.g. sports federations, clubs, associations, or companies buying services from it. The programme is for people in a leading, decision-making position in the sports field or aiming for such a position. High proficiency in English is required for the programme.
Benefits & value
You get a wider "worldview" of sports - The role of sport and the value base in the future.
You expand the overall picture of what sport management is all about.

You broaden your view of strategic and value management principles and deepen your knowledge of what the competence needs are now and in the future.
By developing your competence, you increase your knowledge and credibility and you are better placed on the job market in the field.
Expand and diversify the overall picture of how you can make the most out of sports commercially - responsibly and effectively.
It helps you merge management and mission-driven leadership in practice in the field of sports.
The investment

The investment is 6 500 € + vat per participant. All costs except personal travel costs, accommodation and meals are included.
All programme modules are held at Eerikkilä Sports & Outdoor Resort, except for the virtual kick-off.
After completing the Sports Mini-MBA you receive a certificate of completion. The programme is not a degree programme as it is not an official MBA programme.
The content and the programme investment of the Sports Mini-MBA is however transferable into the full 2-year triple-crown accredited Hanken Executive MBA programme.

Faculty
Kimmo J. Lipponen
Programme Director, CEO of FIBS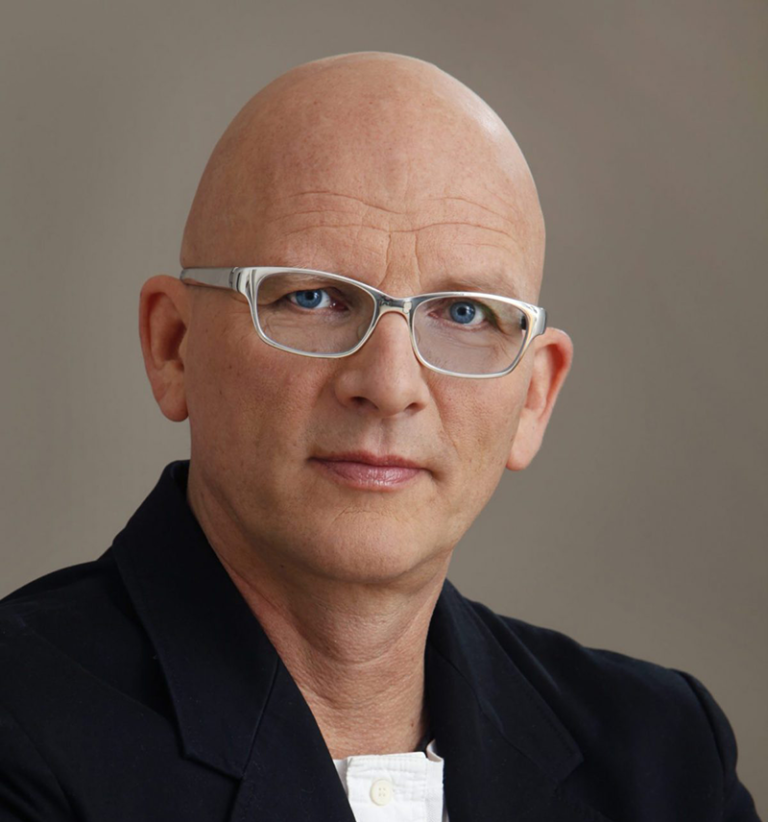 Kjell A. Nordström
PhD, Swedish economist, writer and public speaker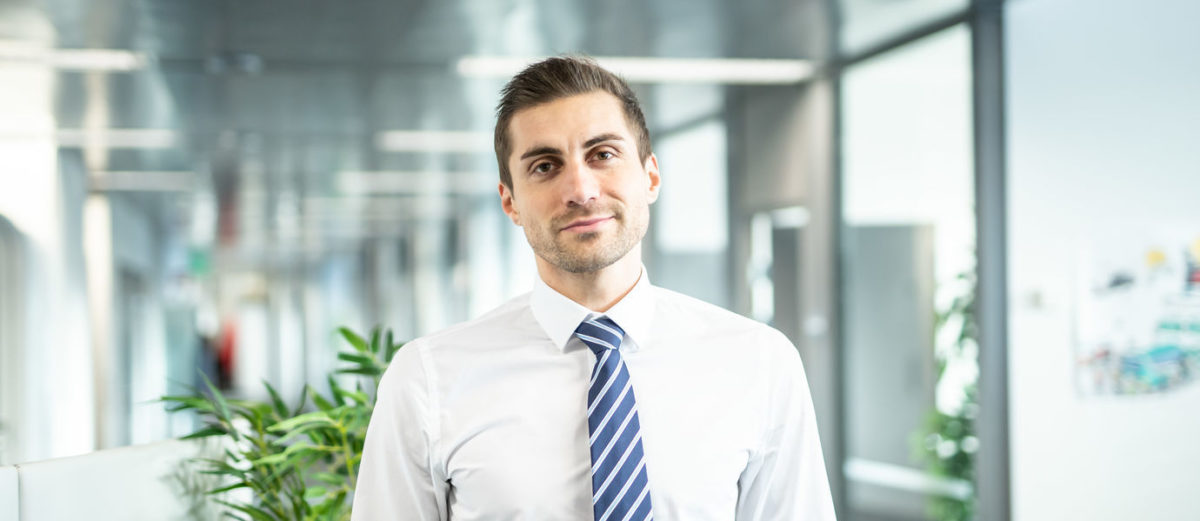 Sami Itani
PhD. President of the Finnish Athletics Federation
Janne Tienari
PhD. Professor of Management and Organisation at Hanken School of Economics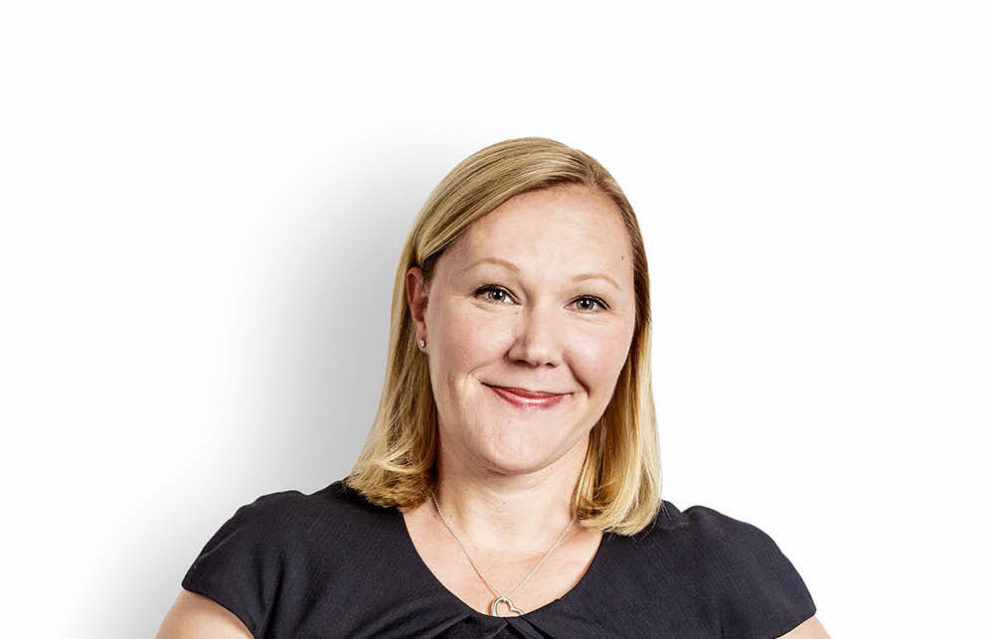 Pia Ek
Tech Partner at Castrén & Snellman, Emerging Tech, DP, Sports Law
Jyrki Louhi
Head of Sports Advisory in KPMG Suomi
Patrick Furu
Ph.D. Economics, Adjunct Professor of Management
Contact us for
more information