Strategic marketing
Brand X
Next programme starts
November 2021
Programme type
Organisational development
Programme overview
Any company wanting to win business needs to stand out and offer more than just products. Mainly focusing on what you do or what products you offer in your communication, diminishes the chances of your success. This can result in not being competitive and as a result, you will see other companies winning business that you want.
The problem, in simple terms, is that potential customers are aware of you but too few get excited.
One key ingredient to turn this situation around is a dynamic change in the way you approach the market and key stakeholders. In short, you need to think big, focus, develop and lead a purpose-led organisation that sparks the interest in customers, partners and employees based on an outside-in view. You need to turn your costs into investments that drive your corporate position and value.
BRAND X gives you the tools to align the organisation and bridge short- and long-term perspectives; identify and execute relevant quick-fixes while building a platform for long-term commercial success.
Programme content & structure
Brand X is a unique journey which includes
A company-specific audit for quick-wins and development areas reviewed and signed off by management to secure a common agreement on improvement areas. This gives a second opinion for true awareness and understanding of the "health" of your commercial strategy and raises development issues based on an outside-in customer-centric approach.
A charted way forward making the commercial function mission-critical, answering to how you will drive and improve the value of your organisation, and how you will organise to reach these actions.
Insights and support from the team, fuelled by the latest research and thought leaders in building the blueprint for commercial success you always wished you had.
The #goBrandX power to make it happen.

You get an expert view, the tools and a roadmap tailored to your specific needs based on academic research and commercial experience. Our mission is to support you in creating an outside-in driven purpose that aligns your company's business- and marketing strategy and organisation for long-term commercial success.
The main themes in Brand X are short-term change, defining the reason to believe, creating the platform for success and defining the market strategy.

Together we will answer:
How well is your company purpose defined and followed?
How well do you use the brand and marketing to motivate employees internally?
How well have you analysed your customers and done a segmentation analysis?
How well have you defined your KPIs and how you will reach your targets?
How well have you defined your brand identity and positioning? How well is it visible to the customer?
Who the programme is for
The programme is for CEOs, CSOs, CDOs, CDMOs and CMOs who have a passion for improving the customer-centricity of companies and building a meaningful brand with long-term business impact.

The group of companies that take part is structured to exclude direct competitors and deep benchmarking by the participants is organised behind a joint NDA.

Benefits & value
To acquire capabilities to redefine the concept of marketing as the deserved strategic driver for growth
To find the tools and methods to make marketing mission critical and investments measurable
To recognise quick-wins and define long-term development initiatives to create and secure long term success

To get insights from leading Nordic experts to help you build an outside view

To understand what successful companies do and how they operate

To work on concrete change initiatives in your company
Faculty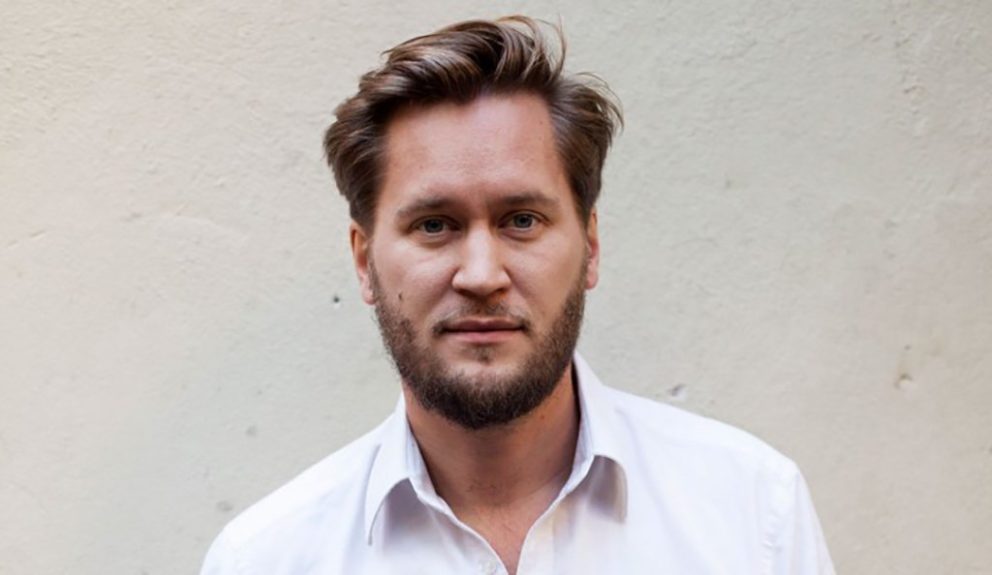 Erik Modig
Programme Director, Assistant Professor SSE, Impact imperator
Leif Fågelstedt
Independent marketing consultant, Commercial agenda guru
Malin Groop
Entrepreneur and brand strategist, Insight and positioning forerunner
Fredrik Hallberg
Media spending effectiveness conductor
John Ekman
Online conversion oracle
Niklas Bondesson
Online conversion oracle
Contact us for
more information