Important information about COVID-19/Coronavirus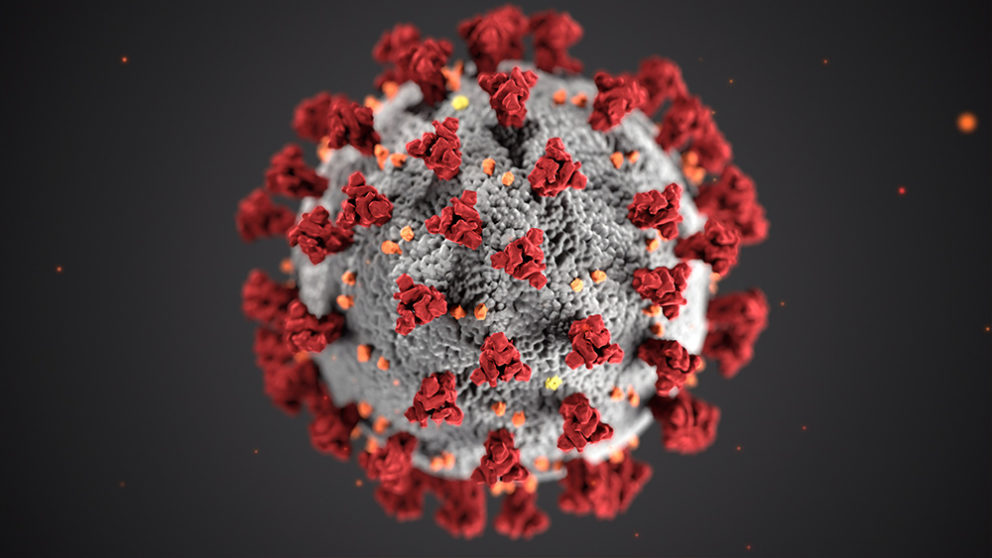 Here you can find the latest recommendations and instructions that Hanken & SSE has issued due to the current Coronavirus (Covid-19) epidemic.
On March 11, the World Health Organization declared COVID-19 a pandemic. On 16 March 2020, the Finnish Government decided on additional measures to address the coronavirus outbreak in Finland. The aim of the measures is to protect the population and to safeguard the functioning of society and the economy. Hanken & SSE will postpone certain programme deliveries but some programmes will be moved online. We will contact all programme participants separately to make rearrangements.

As new recommendations from authorities become available, we will inform about further activities. We will continue to closely monitor the situation and taking measures to ensure the well-being of our customers, staff, faculty and visitors.
Updated: 15 April 2020
Contact us for
more information