Hanken & SSE continues to top the FT executive education rankings in Northern Europe as part of SSE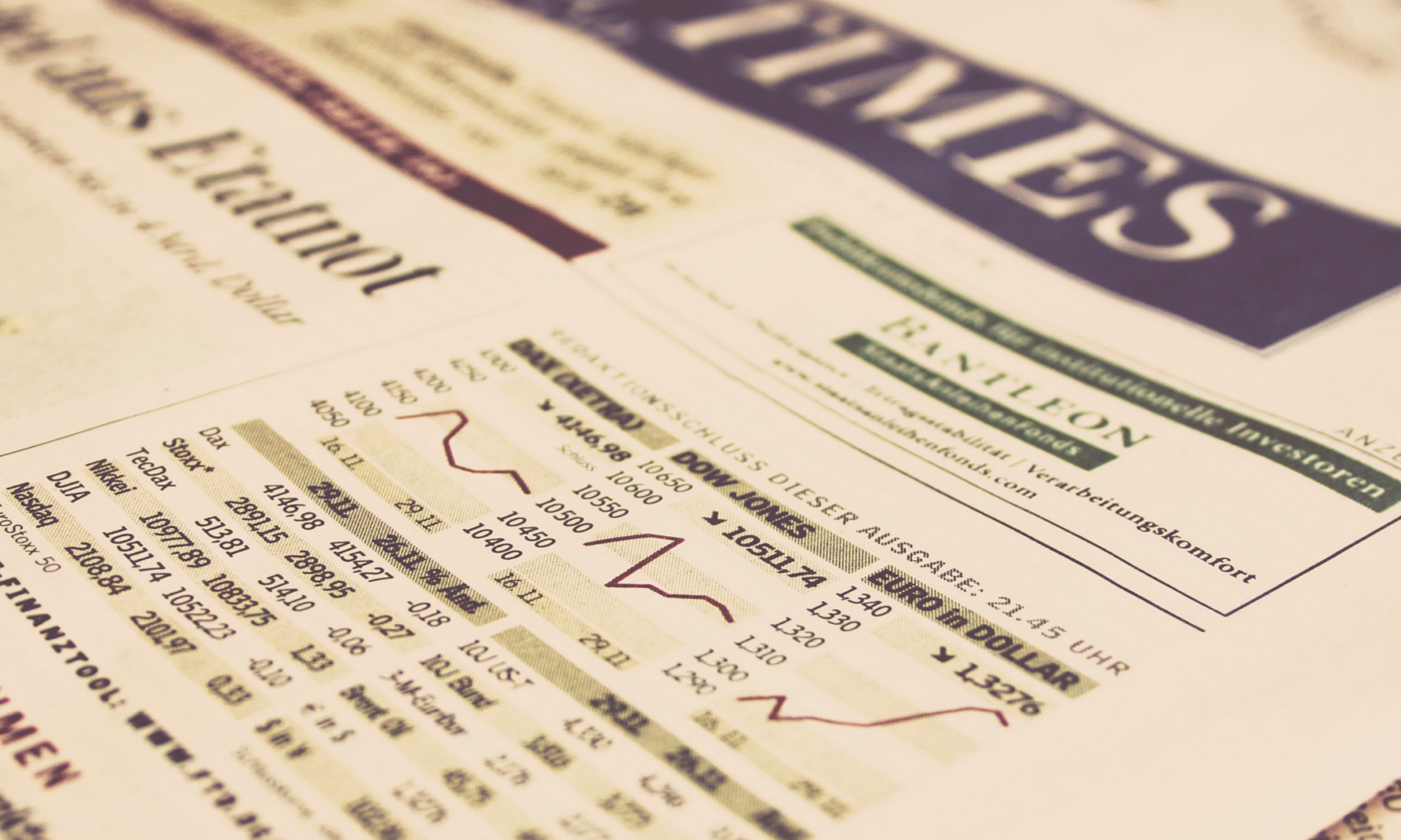 Hanken & SSE remains the top-ranked Nordic school in all categories in the annual Financial Times rankings as a part of Stockholm School of Economics (SSE)
Financial Times ranks the top executive education providers around the world annually and this year is no exception. Hanken & SSE take part in the yearly Financial Times rankings as Stockholm School of Economics (SSE) joint venture with Hanken in Finland. Out of the thousands of providers, Stockholm School of Economics (SSE) continues to maintain its position in the ranking as number 1 executive education provider in Northern Europe in all categories. In the combined ranking SSE is at position 19 out of the 50 top global providers, in position 17 of the 75 ranked schools in the category for open programmes and position 30, out of the 85 ranked in the custom programmes category.
"We are very proud that we as a Nordic provider are able to achieve such great results together with the entire team at Stockholm School of Economics across the Nordics and Baltics, says Marc Hinnenberg, CEO of Hanken & SSE Executive Education. "It is crucial for us to remain competitive in offering academic knowledge and business expertise to support our customers with their goals in the best way possible. "
The Financial Times rankings in short
Financial Times ranks the best executive education programs globally, rating 75 best open as well as 85 custom programs worldwide and combining the two to reveal the top 50 providers of executive education in the world. The rankings are based on participant and client satisfaction, diversity of participants and faculty as well as the internationality of the provider among other criteria.
Read more about the Financial Times Executive Education rankings:
https://www.ft.com/content/1c3f4b42-8172-11ea-b6e9-a94cffd1d9bf
For more information
Marc Hinnenberg
CEO
Hanken & SSE Executive Education
marc.hinnenberg@hankensse.fi
+358 40 515 7710
About Hanken & SSE Executive Education
Hanken & SSE Executive Education is the leading Nordic provider of executive education, ranked #1 in Northern Europe and #19 worldwide by the Financial Times. Founded in 2005, we combine the strengths of two accredited Nordic business schools – Hanken School of Economics in Finland and Stockholm School of Economics in Sweden. For more information visit www.hankensse.fi and follow updates on LinkedIn, Twitter and Facebook.
Contact us for
more information