Leadership
Accelerating Renewal and Innovation
Next programme starts
November 2021
Programme type
Organisational development, Personal development
Programme overview
Creating clarity about the future, accelerating renewal to seize the business opportunities, and the ability to innovate are fundamental challenges most business leaders face in these turbulent times. The pandemic, global trends, and new technologies are challenging the current business environment and its fundamentals more than ever before. For business leaders, it´s a critical competence to successfully navigate in uncertainty and get prepared for an unpredictable future together.
The Accelerating renewal and innovation programme gives you the latest insights into utilising foresight and building different scenarios for the future to drive true renewal and innovation. Build confidence in shaping the market and the ability to collaborate in ecosystems with an impact to support business renewal. Integrating sustainability to the core of your business and co-creating together with customers to develop a better future are key topics of the programme.

We will hear from world-class faculty and get inspired from great success stories and you will be guided to turn your insights into action during the journey. The programme consists of the latest insights and knowledge on how to build a winning company culture that sparks energy among people and enables high performance.

Programme content & structure
From global trends and innovation to action. A future view on global trends and how technologies are transforming businesses. Create an innovation culture in your organisation and navigate threats and opportunities around you.
Renew your business by shaping your market. Engaging and shaping your market and adding value with sustainability at the core of your business. Creating and developing new businesses, ensuring genuine demand for your product and collaborating with your customer.
Lead people and performance in renewal. Building a foundation for high performing teams, creating a great company culture and an empowering purpose. Leading networks, virtual teams and self-leading organisations.
Who the programme is for
The programme is for experienced leaders with business or business development responsibility to spark new thinking and put insights into action at individual, company and ecosystem levels. Management teams and members of management teams will benefit from joining the programme in connection with a strategy process.
Benefits & value
Become a more confident and impactful business leader who has the latest insights
Improve your ability to lead renewal and innovation in your company
Learn to leverage global trends and foresight to innovation and action
Shape your market, build ecosystems with impact and create services or products your customer love
Learn how to create a winning culture to energise your people and enable high performance
Faculty
Sari Kola
Program Director, Doctor of Science (Tech.), Entrepreneur, Researcher
Kaj Storbacka
Researcher, Professor, Markets and Strategy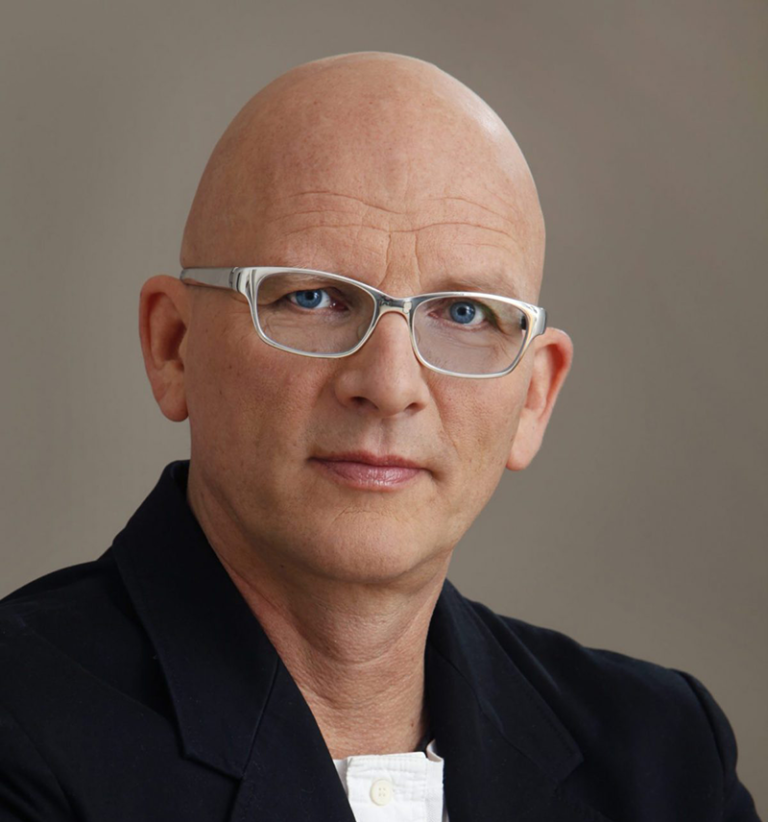 Kjell A. Nordström
PhD, Swedish economist, writer and public speaker
Andreas "Anttu" Forsberg
Founder and CEO, Leadership Anthropologist, Behavioral Analyst
Peter Zashev
Program Director - Adjunct Professor
Contact us for
more information